East Lothian is a picturesque area located at the north of Scottish borders. Most people traveling to Scotland overlook this area and hence, not many will be able to tell you about the beautiful East Lothian its breath-taking sea side towns, its festivals and amazing museums. It is as beautiful as the rest of Scotland and complements its beauty with amazing local food, a huge variety of malts and a huge list of fun activities that you can do here.
East Lothian offers you a stunning view of the coastline on one side and Lammermuir Hills on the other. This place is brimming with historical stories and you will find the best of it in the several of areas' museums.
Holidaying In East Lothian
If you decide to holiday in East Lothian, you will have a huge area to cover and every inch of it will be wallpaper beautiful. It is the sunniest area in Scotland and the most dramatic part of this region is the 40+ miles of coastline starting from Musselburgh and going up to Dunbar. Here, you will find spectacular cliffs, golden beaches and some of the world's best links golf courses.
East Lothian is also a great place to study the wildlife and explore the open country sides. The Scottish Seabird Centre in this area is an award winning wildlife centre where you can sit and bird watch for hours or use the interactive cameras that show you the close up images of bird colonies.
You can also enjoy horse racing at Musselburgh and understand the aviation history at the National Museum of Flight while sipping on some fresh malt from the Glenkinchie Distillery. There are many parks in the area with different themes and are ideal for family day outs. You can also cycle through the country side or hike on a natural trail to explore East Lothian in detail. This place has loads of things to do and is an apt vacation spot for people of all age groups.
Popular Towns Of East Lothian
East Lothian is dotted with various towns and villages. Of these, there a few towns that hold importance because of their administrative as well as tourism value. The names of the following towns are the most common names you will come across on the tourist guides of East Lothian.
Haddington is the administrative capital of East Lothian. Interestingly, East Lothian was known as Haddingtonshire before 1921 and Haddington was the fourth largest city of Scotland at one point of time. Today, Haddington has a population of less than 10,000 people and is a good choice for a relaxing vacation. The centre of Haddington is still largely based on its historic street plan and the city has preserved its historic monuments making it an ideal town for history enthusiasts. This town is also well known for its mouth watering Scottish cuisines.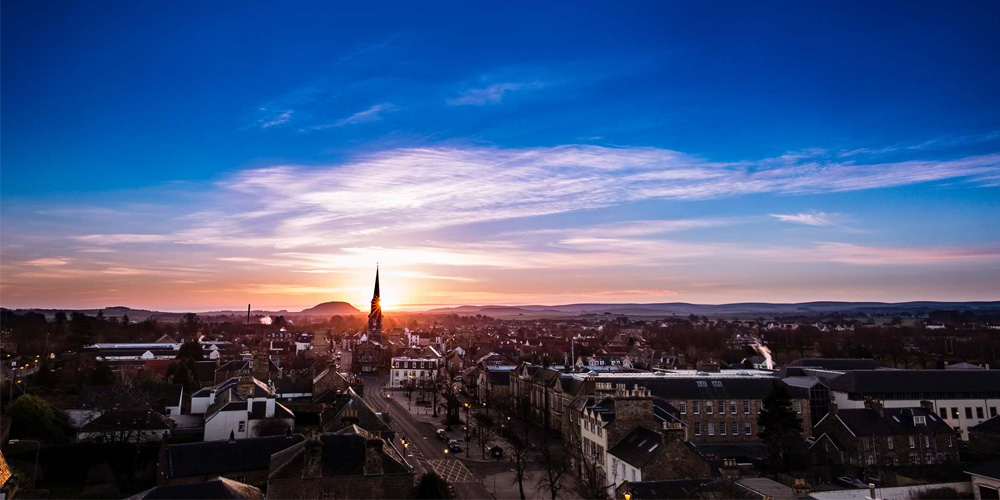 Dunbar is a coastal town in East Lothian and is well known in the region because of its golden beaches. Historically, Dunbar was full of struggles because of its strategic location on the edge of Scotland. The place has witnessed many wars and martyrs. Today, the town is a quite place that has become home to workers working in Edinburgh. Dunbar is almost 30 miles away from the capital but the locals still prefer it because of its affordability. The town is dotted with many ancient buildings and is also the home to the famous John Muir Country Park.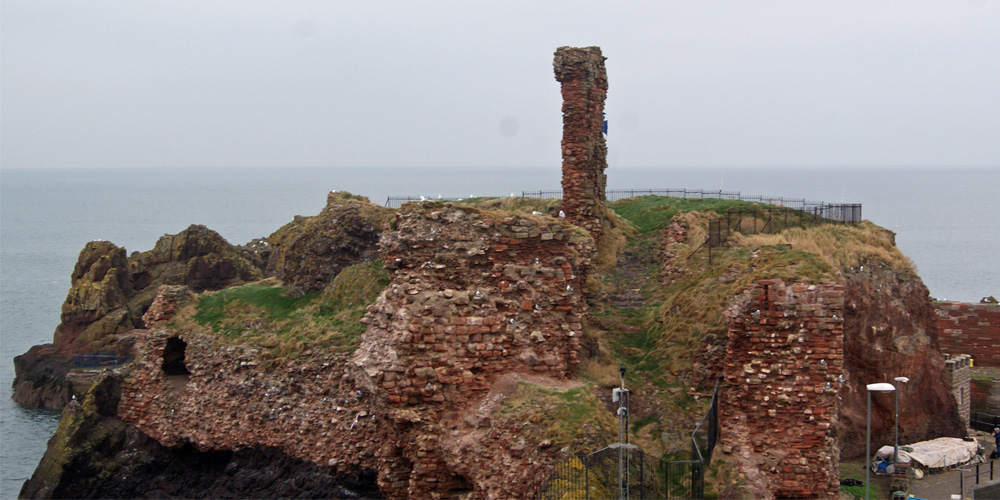 Musselburgh is the largest town in East Lothian. This town is located at a distance of 6 miles from Edinburgh city centre and is also known as 'Honest Toun'. The population of this town is 21,900, largest in the county. This town was established by the Romans in AD 80 and has always fought with the neighboring capital for its place because of its equally strategic location. The port at Musselburgh is now used for pleasure boating and fishing. Musselburgh Racecourse is one of main attractions of the town along with the very famous 9-hole Musselburgh Links. This also boasts of some great historic architecture.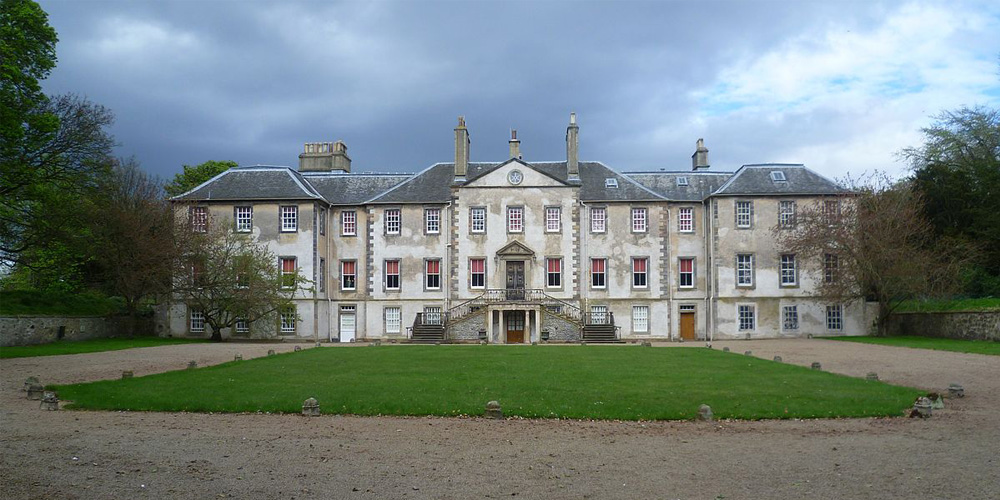 North Berwick is the tourist capital of East Lothian. It is a sea side town located approximately 25 miles from Edinburgh and on the south shore of Firth of Forth. Te East bay and the West Bay in the town have become the main tourist attractors and town has become a fashionable holiday resort over the years. It is well known today for the Scottish Sea Bird Centre which is much loved amongst wildlife lovers and bird watchers across the globe. This centre was opened by The Prince of Wales in 2000 and is by the Millennium Commission. The main attraction of Sea Bird Centre is its network of cameras that focus and show you pictures from bird colonies on Fidra and Bass Rock. Historically, North Berwick was important for pilgrims going to Saint Andrews.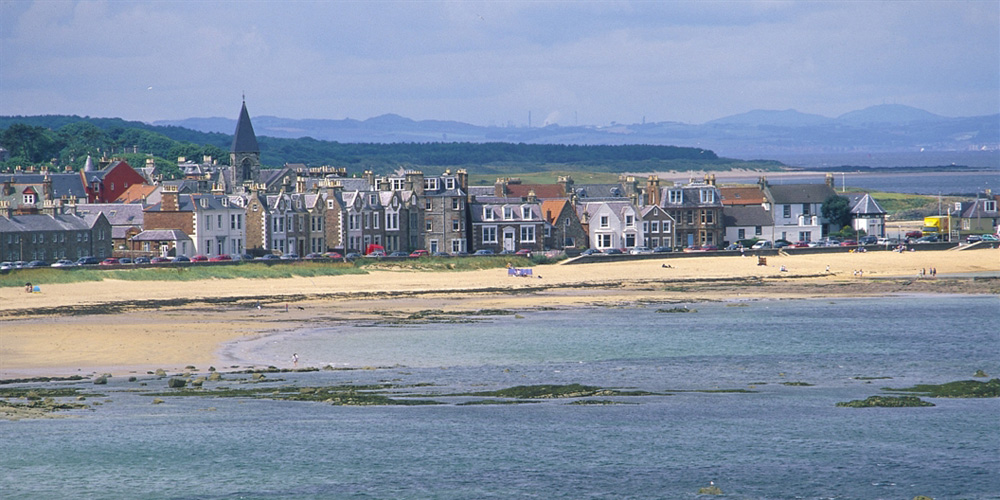 East Linton is a picturesque village in East Lothian. It is a former police burgh which means it had adopted the police system to govern the village in the past. It is situated on the river Tynes and is believed to have grown because of a 16th century bridge built on the Tyne gorge. Like all the villages in towns in East Lothian, this village is rich with history and has maintained all of its old architecture. St. Andrew's former church is one of the historical buildings that you must visit in the square. The most relaxing thing to do in East Linton is to sit down in the square and enjoy the fountain and observe the people passing by. Then there is the Preston Kirk and Preston Mill to check out. Also, you cannot miss to visit the Smeaton Lake.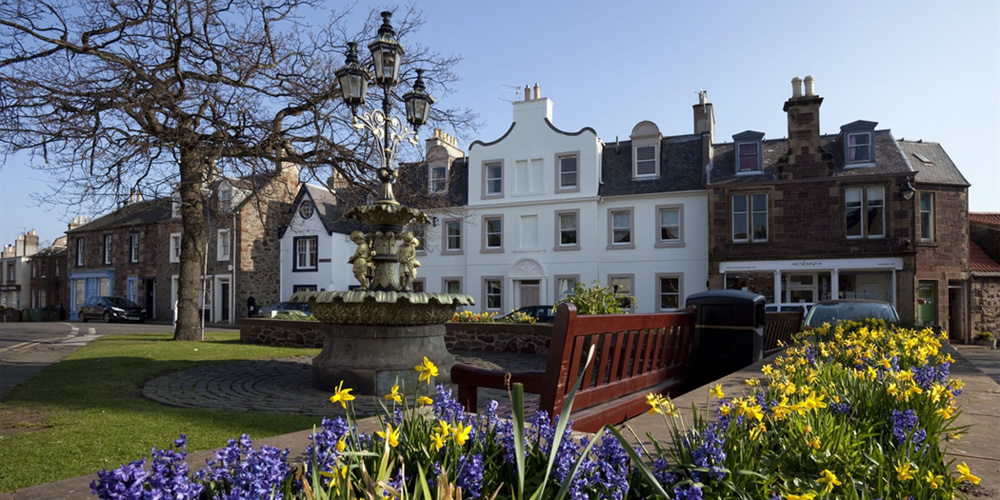 Scotland is a land of rich history and it is found in every corner of East Lothian. This county has made efforts to preserve and pass on its legacy through various museums. East Lothian has numerous museums that take you a different part of the history of this country and the county. There is one museum that has stored the history of East Lothian and other nearby counties for almost 10,000 years. When in East Lothian, you have to make time to visit these museums, so, that you can learn more about the people of Scotland and do justice to your visit. Some of the most popular museums in east Lothian are:
Coastal Communities Museum and Library
Dunbar House Museum and Gallery
John Gray Centre
Myreton Motor Museum
Prestongrange Museum
Musselburgh Museum
National Museum of Flight
John Muir's Birthplace, Dunbar