The food in East Lothian is an amalgamation of English and Scottish delicacies. The main course is almost always made of meat or sea food. Beef is much loved here and is eaten in different forms and the people here love their porridge and Haggis. East Lothian is a part of Scotland which is considered a pantry of fresh produce. So, the focus of the local delicacies is always on the local produce both from the sea and the farms and therefore, it goes without saying that the food here is heavenly.
Scottish people are known to make some of the best whiskeys in the world and it is their preferred choice of drink. They also enjoy drinking beer and therefore, you will find a number of breweries in East Lothian that make and sell whiskey and beer locally and internationally. So, along with lip smacking food, here you will have a lot of choice in the malt and ale section.
East Lothian also has eateries and restaurants that serve food from other places like Italy, India, China, etc. So, finding good food is not a problem in East Lothian infact choosing what to try for every meal can become a tricky task.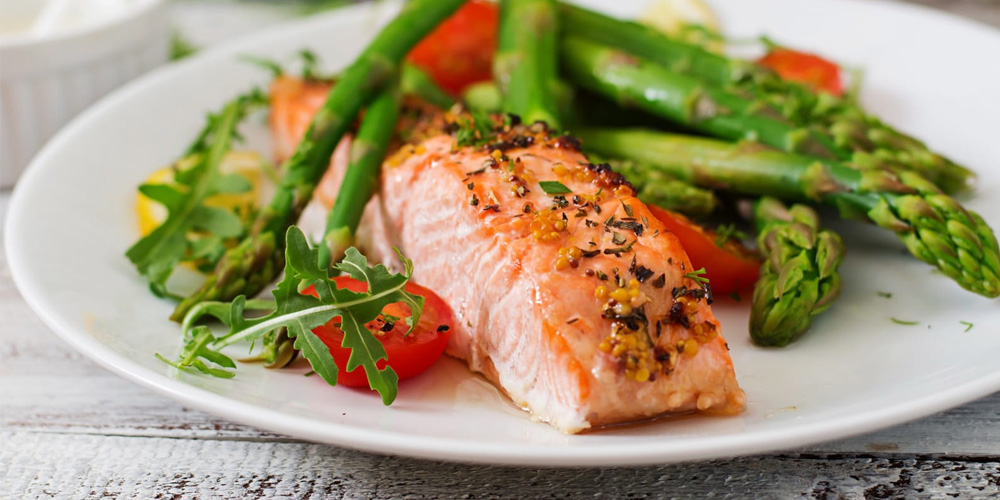 Dishes That You Have To Try In East Lothian
Haggis
Porridge
Scottish Salmon
Scottish Tablet
Bangers and Mash
Fish Supper
Black Pudding
Grouse and Pheasant
Oyster
Bacon Butty
Whiskey/Beer
East Lothian is a mainly rural area that has preserved is history and culture over many centuries. the whole area is a rich piece of history that will give you a glimpse of its Scottish heritage and pride. Everywhere you visit in this county, you will find a piece from the past that is ready to tell you the stories about the great settlers and adventurers of Scotland.
East Lothian has a huge coastal plain which is mostly used for arable farming. This coastline is considered very important for the wildlife and the ecological balance of the area, therefore the people of East Lothian have worked extra hard to preserve it. This county is full of ancient sites, castles, battle grounds and historic places of worship.  The county also has some industrial heritage to show off in its eastern part where mining was done.
East Lothian hosts many annual and seasonal festivals that have been around for centuries and attracts tourists from across the globe with its stories and folklores. It won't be wrong to say that people of East Lothian take pride in their Scottish roots and you will witness it in their ruins, museums, food and festivals.
Attractions In East Lothian
East Lothian is a place with 40 plus miles of stunning coastline, rolling countryside, pristine beaches, award winning attractions and some of the best food and drinks in the world. The attractions to visit in East Lothian are a plenty and the must visits will depend on your interest and age group. This place won't disappoint you no matter what you choose to do.
This county has some of the best, award winning attractions for nature and wildlife lovers. It offers open parks, theme parks, wildlife parks, zoos and even a country park where you can enjoy natural trails and the panoramic beauty of the country side.
East Lothian also has enough attractions for adventure seekers and families with kids. It will be only fair to mention that some of the main attractions of East Lothian are its various museums that take you to the different times in history and heritage of this culturally rich place.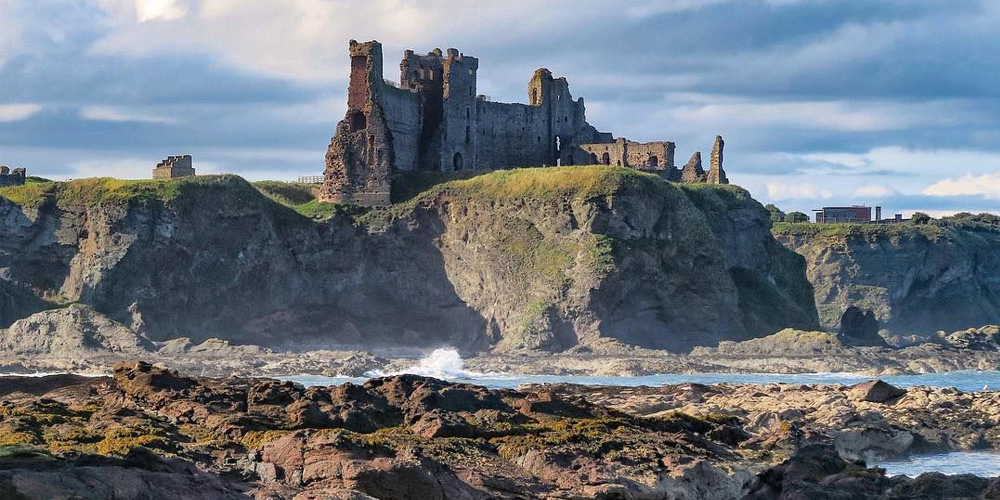 Must Visit Attractions In East Lothian
Tantallon Castle
John Muir Park
Scottish Seabird Centre
National Museum of Flight
Dirleton Castle
Seacliff
Muirfield
Yellowcraigs
Lammermuir Hills
Bass Rosk
Dunbar Castle
Yester Castle
Myreton Motor Museum
Fidra
Whiteadder Reservoir
There are many more attractions that you can visit in East Lothian based on what you love. This list is just the tip of a huge iceberg of entertainment and fun. East Lothian also has a night life where you can enjoy the various pubs and enjoy the local malts with some mouth-watering local delicacies and dance till morning.